Manuka Honey
Manuka
Honey
delicious
health boost
Manuka Honey 5+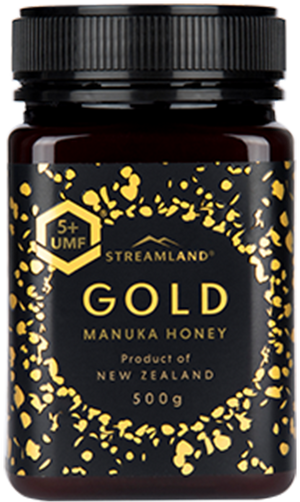 We want everyone to have the chance to enjoy our honey. And, at this price, there's a good chance our honey will often be in your shopping cart. Enjoy!
Manuka Honey 10+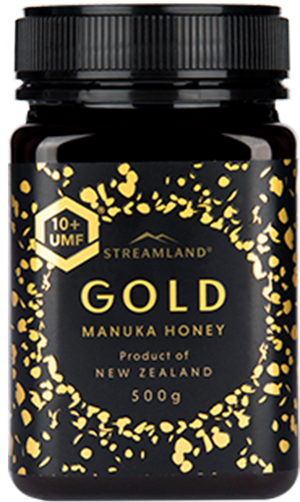 Pure Streamland honey and with infused fruit options to add to the sensational taste. The UMF rating system tells us there are useful levels of Manuka in 10+ UMF honey.
Manuka Honey 15+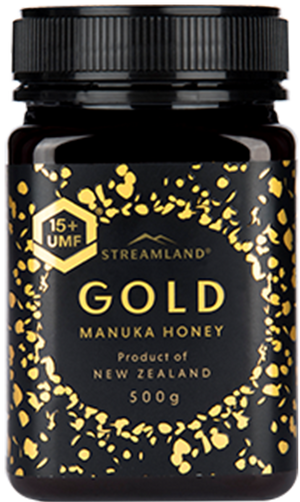 Spoonsful of the good. Jam-packed with goodness it's little wonder the UMF rating system tells us the levels of Manuka in this honey get the tick of approval.
Manuka Honey 20+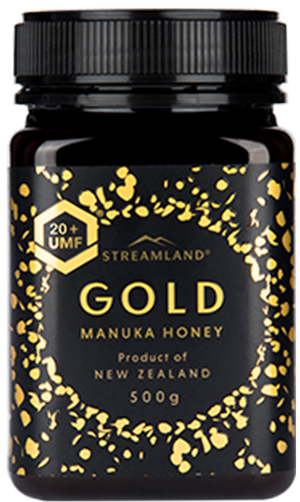 20 + UMF honey is rare and highly sought-after. We call it our premium honey as honey just doesn't get any better than this.