Natives 'N Honey
Natives
'N Honey
taste of
Nature
Dew Plus +
'N Honey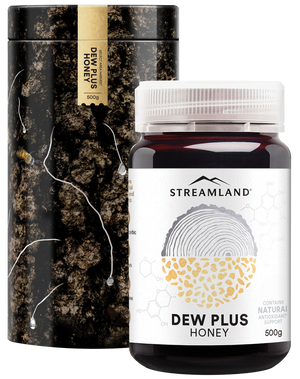 Streamland Dew Plus Honey is only sourced from certain areas of New Zealand and only in small batches. Dark amber in colour, this honey is collected by honeybees foraging from the bark of native Beech trees in the South Island.
Wild Flower
'N Honey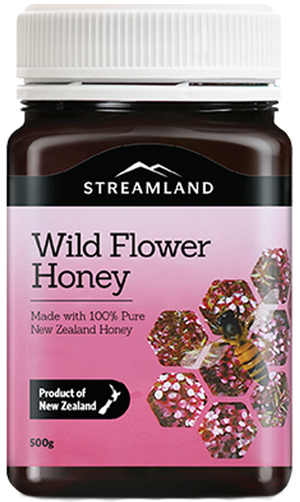 A delicious blend that comes from the nectar of wild-flowers that blanket New Zealand's exotic and remote valleys. How good does that sound? As good as it tastes.
Rewarewa
'N Honey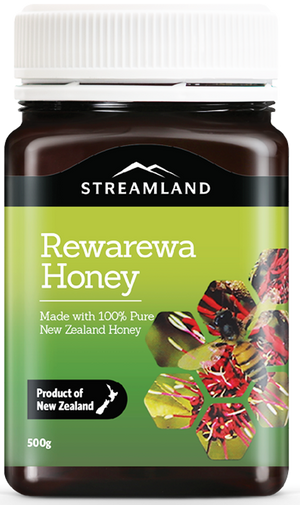 Rewarewa honey is a great one to consume for general health and well-being. But, it's about more than that. A beautiful dark red colour with a slight caramel character, this is a very popular Monofloral.
Thyme
'N Honey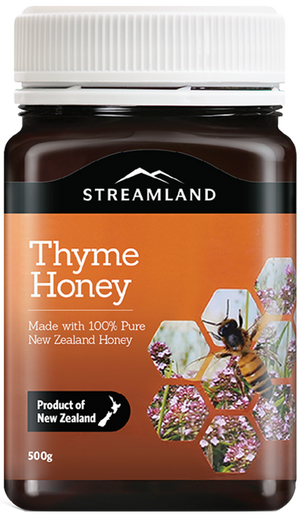 Made from the beautiful purple flowers that blanket the Central Otago hills in spring, Thyme Honey has a distinctive flavour that complements meat marinades superbly.
Clover
'N Honey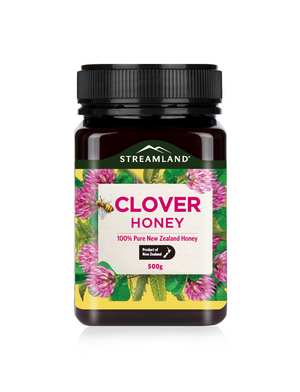 Kamahi
'N Honey